Our parents or our loved ones to protect us, many people believe that angels can be a part of ourselves in our subconscious, I think we want to believe in something to live on this earth.
Let my angels entertain you, look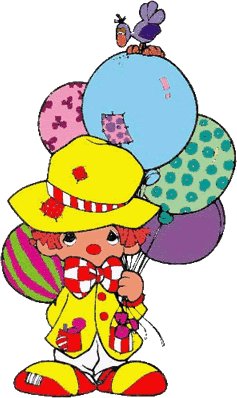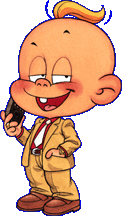 Our children angels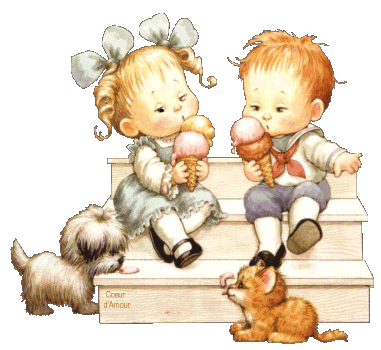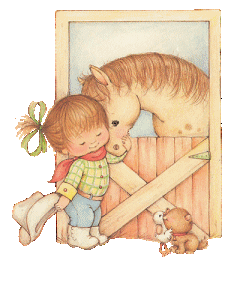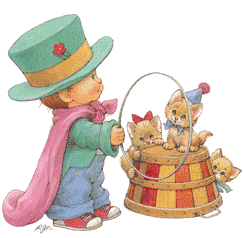 AFTER THE RAIN, it is necessary to tile ....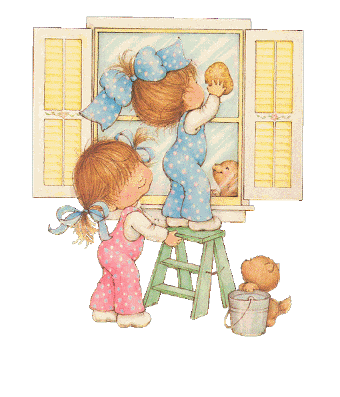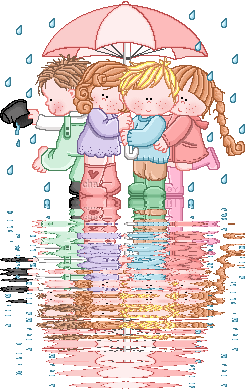 CUCKOO! CUCKOO! THE DOG, I WAS ...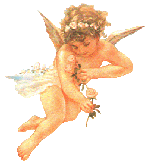 I am the little girl in ecstasy.

If you are an angel, send me your wings so I can fly to you.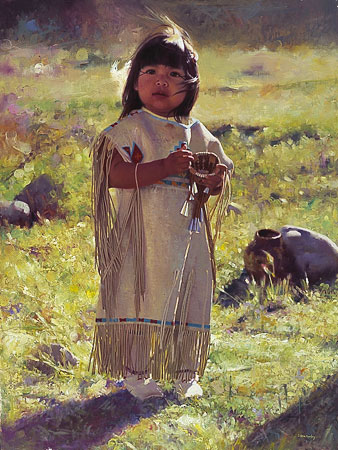 Petie Indian girl