KAYA 18 YEARS






COUPLE OF LOUPS


The wolf is a very timid animal, it follows its
instinct, it does not kill for pleasure, with its good parent
small, it gives a lesson to man
You may be surprised to see that I speak
wolf, not divination cards, we have
in common, fear, instinct, or as we
call it intuition.

I practice my tarot cards for fun, sometimes I draw
cards for friends, for my family, my
thought is always directed towards the animals
faithful to this line of conduct. Watch the dog
for example, always faithful to his master.



INDIAN WITH WOLF SKIN


Wolves in the woods in winter



The wolves are never separated from their pack.
The wolf is a very good swimmer and can run several kilometers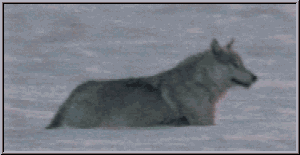 RUN LIKE THE WOLF AFTER YOUR CHIMERIC